Welcome to Restless Animation.
The portfolio website of Douglas Anderson.
11 Second August Submission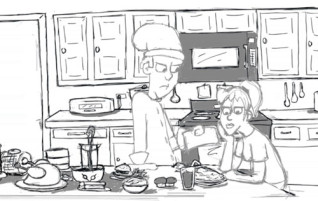 "Kate is a stress eater and Jamy uses the internet to get help from their Chef."
11 Second Club July Submission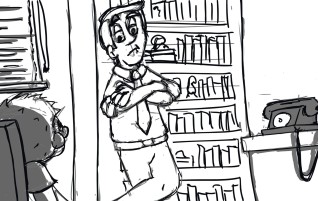 Here's my submission for the 11 Second club this month. I wish I had more time to finesse some of the drawings and actions, but...